Charity Makeup Master Class: Miracles in Motion
GIVING BACK: MIRACLES IN MOTION
There is NO greater feeling than supporting our local community, and for me, my heart holds a special place for children with special needs. My sweet cousin, Eric Weatherholt, lived over 40 years of beautiful life with us with Down syndrome. He always had a way with the ladies and covered his entire room in WWF posters! He was always laughing, making funny jokes, and hugging on someone. He had a heart of gold. He worked and had his own apartment! We will always cherish our time together!
When I moved to RVA, God laid on my heart so strongly the importance of serving our community. When I met Denise at a ladies night out event (organizer of Miracles in Motion) it was an instant connection! Over the past three years I have had the absolute honor of volunteering for and loving on some super talented local dancers. "Miracles in Motion is a program designed to provide the full dance experience to people with special needs. They provide dance education along with structured choreography in a dance company setting" (www.miraclesinmotionva.org). Kim Moncrief, MIM founder, has a son Logan who was born with Down syndrome and several heart defects. She, a professional dancer herself, realized that there was no place for Logan in the dance world. She founded her dream in 2007 and over 10 years later, are currently teaching over 100 talented children and young adults of all ages!
After having so many requests from the community for a makeup class, it hit me like a ton of bricks! I wanted to create an event, a makeup class to empower women of all ages to feel confident and beautiful in their own skin, by teaching them easy ways to simplify their makeup routine, and pro tips and tricks I have learned over the last 14 years, and GIVE BACK. I wanted to give back to Miracles in Motion and show them how much they have truly blessed my life. Nothing will ever be able to repay them on this earth, what they have done for my heart, but we were able to raise and donate $2,000 for the dancers! They are a non-profit and use donations for studio rentals for rehearsals, dance costumes, special guest educators, and summer camps! We donated 100 percent of the proceeds from this class, and my heart was filled with so much joy.
The amount of support from our local community was overwhelming! Local vendors donated to our silent auction, raffles, and also gift bags. Our guest of honor, Leah McGowen (daughter of Denise McGowen) is a dancer for MIM, and also a beautiful model for Victoria Henley, winner of America's Next Top Model! She received a beautiful hat from Stony Point's MediaNoche, a luxury boutique. This event truly was a team effort, and I am forever grateful for everyones love and support, I can not thank them enough (see vendors below)! Not only did we have an afternoon of beauty, champagne, and FUN at The Dominion Club, we were able to support a wonderful local cause close to my heart. "Look good, feel good, do good."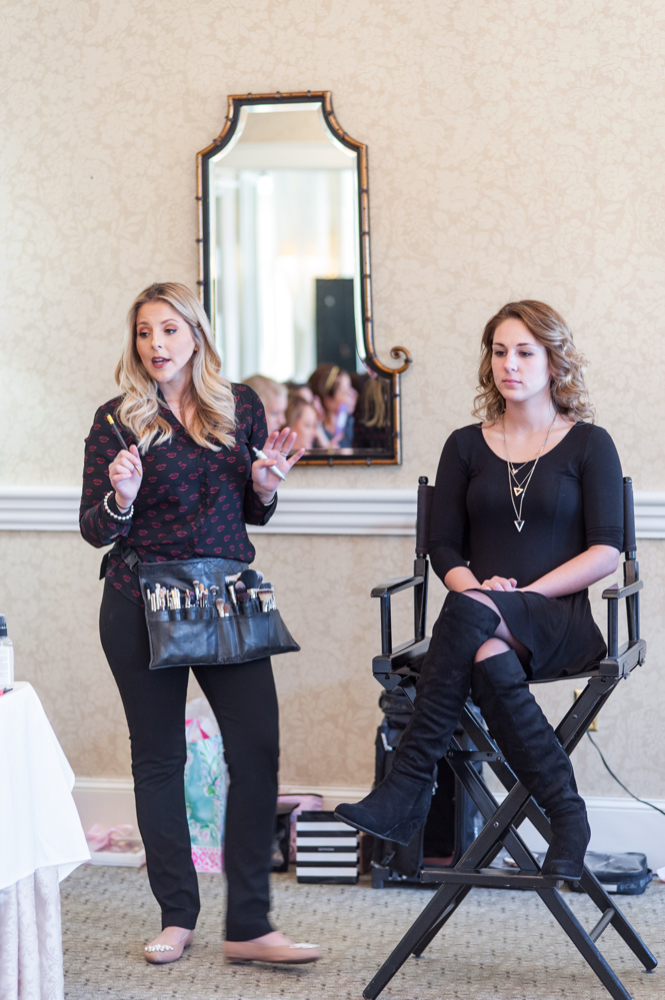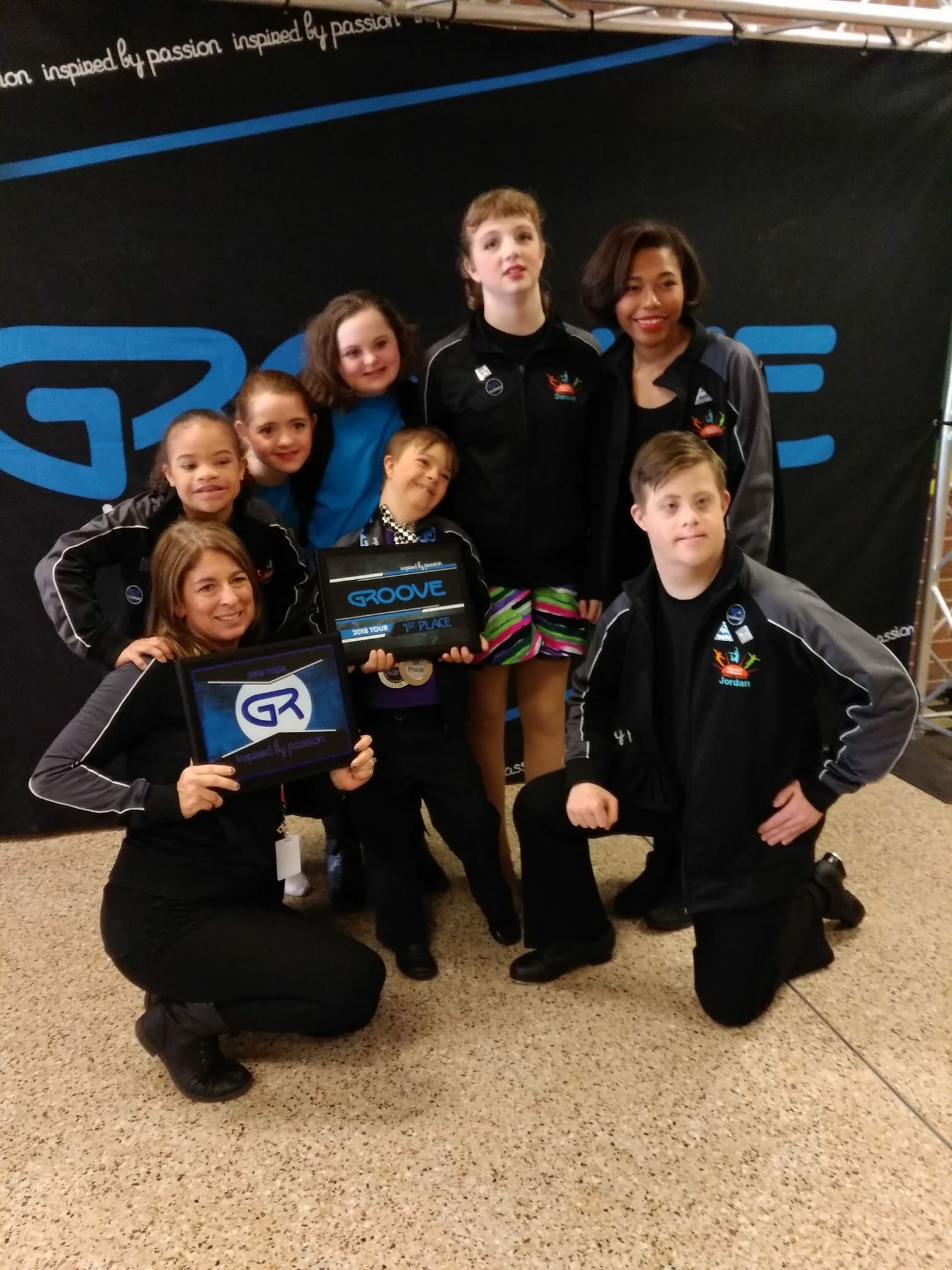 A HUGE THANK YOU TO OUR LOCAL VENDORS WHO SUPPORTED OUR EVENT!